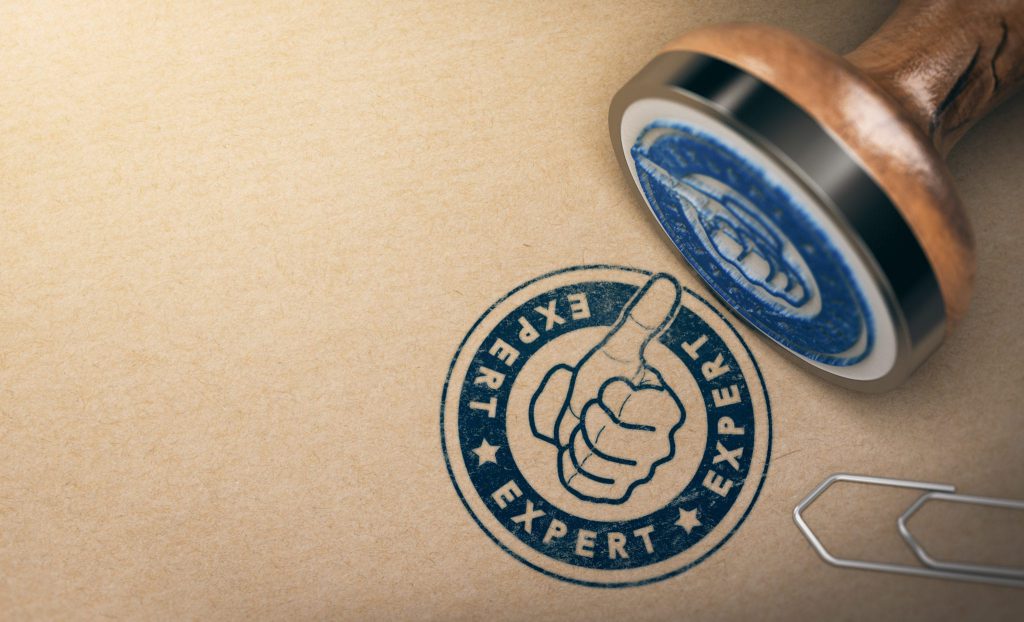 DataMaster goes the extra mile.
We have patents for the method we use to move and format data.
VIRTUAL PATENT MARKING
Market Data Service LLC (dba DataMaster) is a provider of an appraisal software tool that imports data directly from the local MLS and public records into the appraisal software product. Market Data Service's technology is used in products sold by the company and products and services sold and offered by its commercial partners.
This page is intended to serve as notice under 35 U.S.C. § 287(a).
The following U.S. patent(s) applies to Market Data Service's DataMaster product, including but not limited to:
DataMaster was created by appraisers for appraisers. You'll get the best software the industry has to offer.